One Click
Demo Installation
Clean and
Modern structure
Quick & Easy One-Click Install
Creative & Unique
Homepages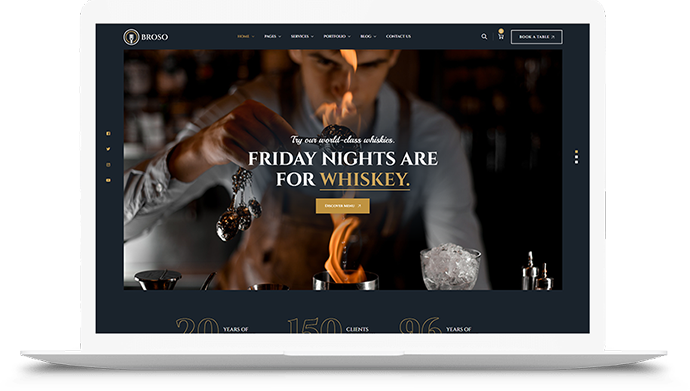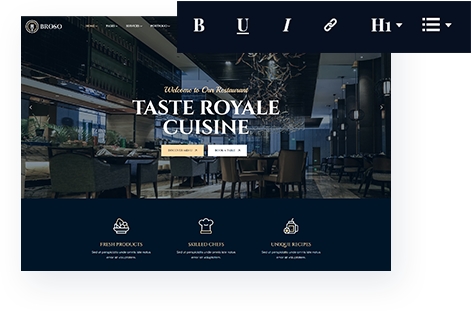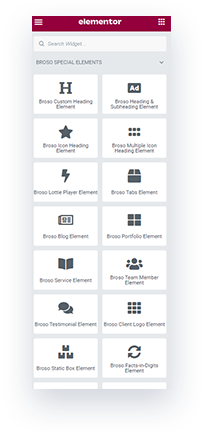 Page Builder
Elementor Page
Builder
Enjoy the intuitive interface and flexibility of one of the most user-friendly page builder for WordPress. Enhanced with a set of additional elements, it enables you to customize layouts with ease.
Compatible With Plugins
premium plugins
A Huge number of Pre-installed plugins will help to reach the top results in any search engine.
Revolution
Slider
$64
Free
Elementor Page
Builder
Free
Pages For All Uses
Awesome set of Inner Pages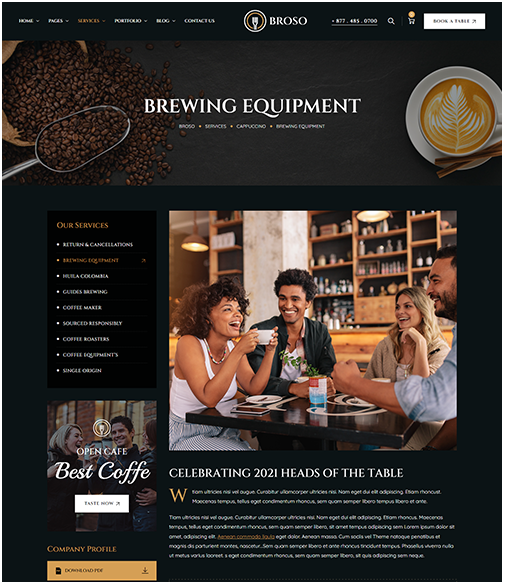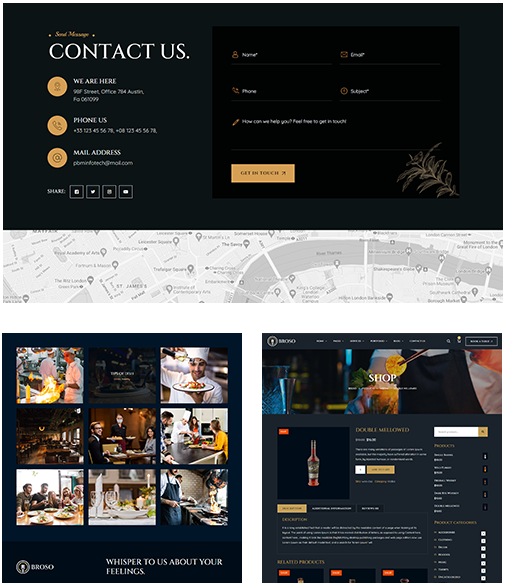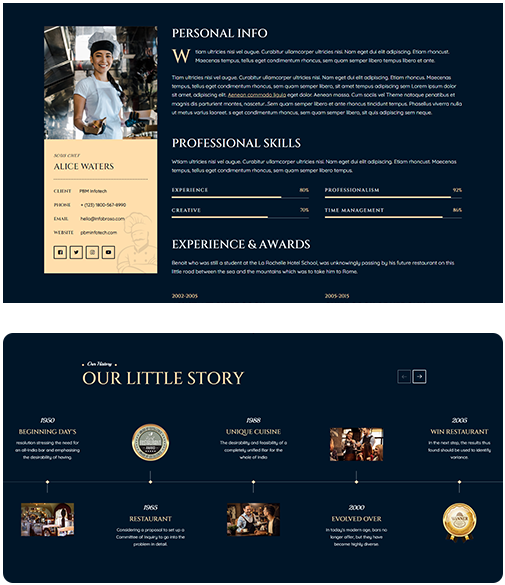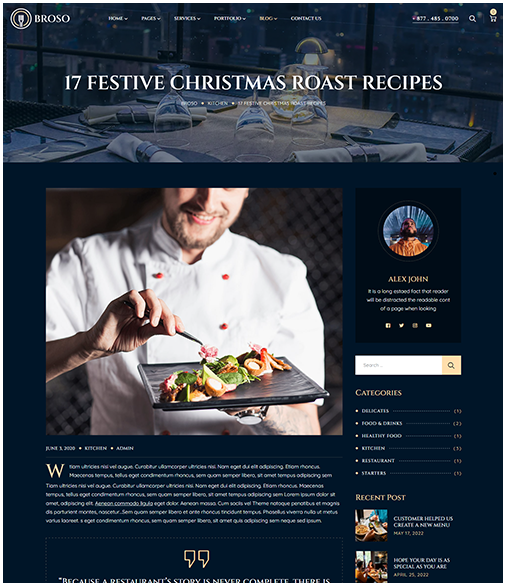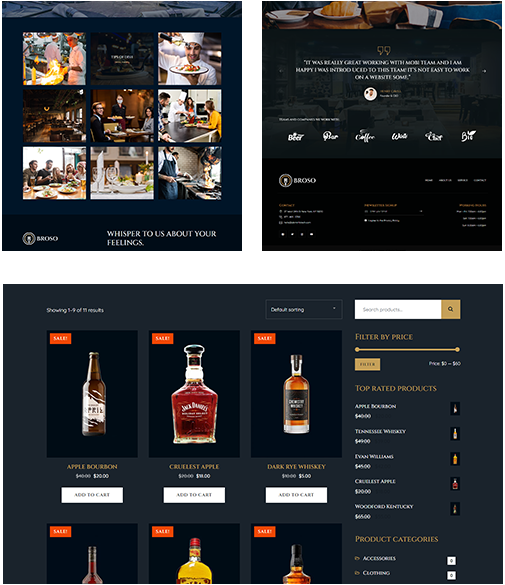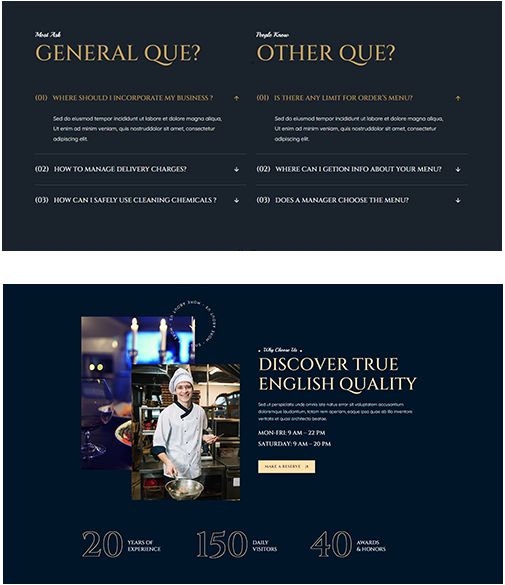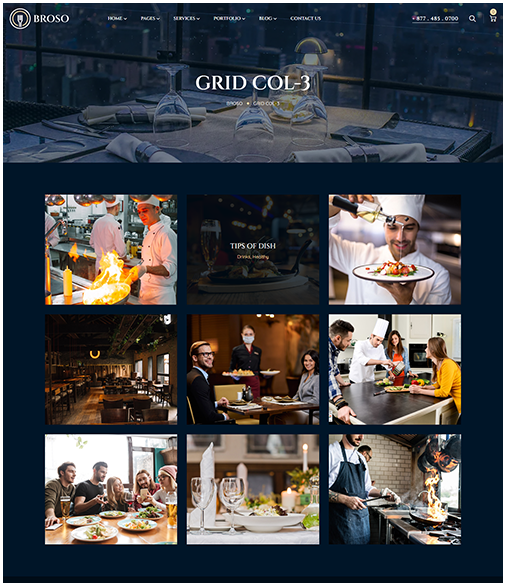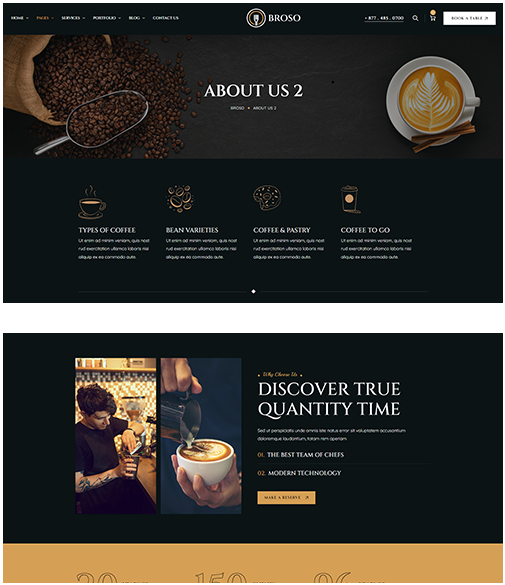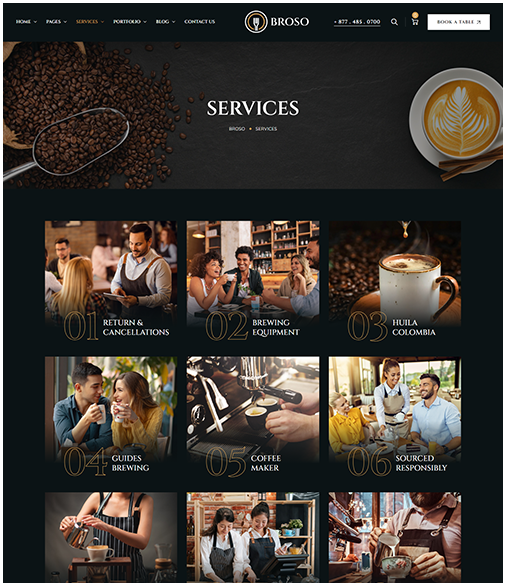 The Complete Web Design platform
The fastest & easiest way to bring
your
ideas to life.
Live Customizer

Demo Import Wizard

WooCommerce
Live Customizer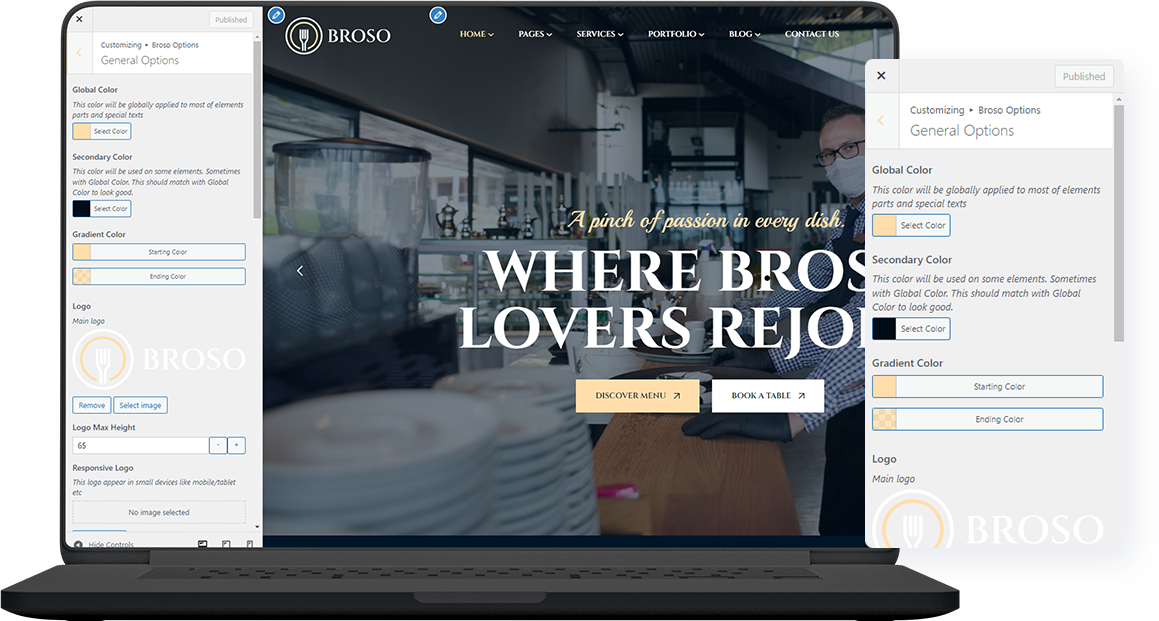 Demo Import Wizard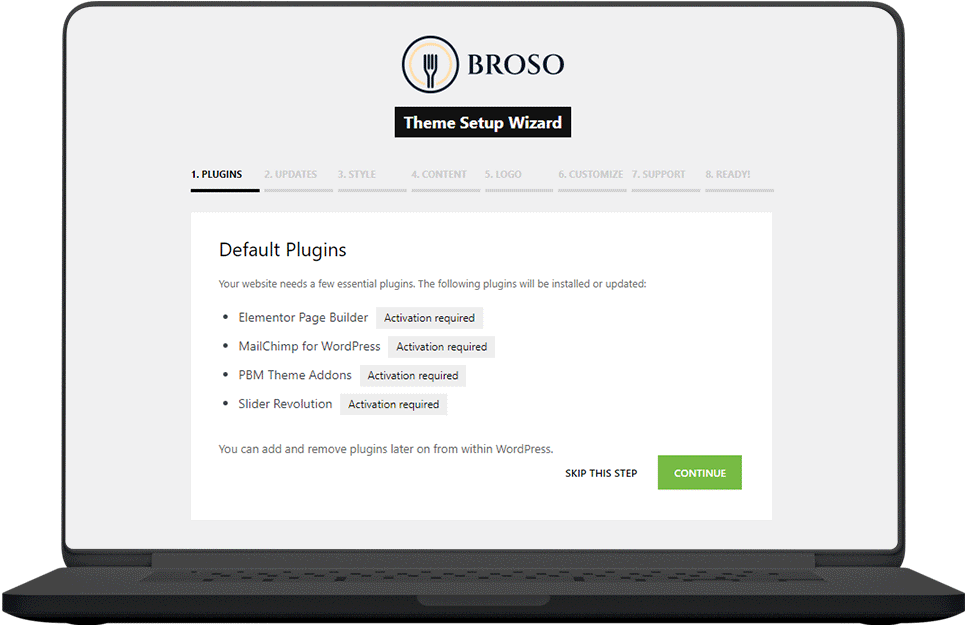 WooCommerce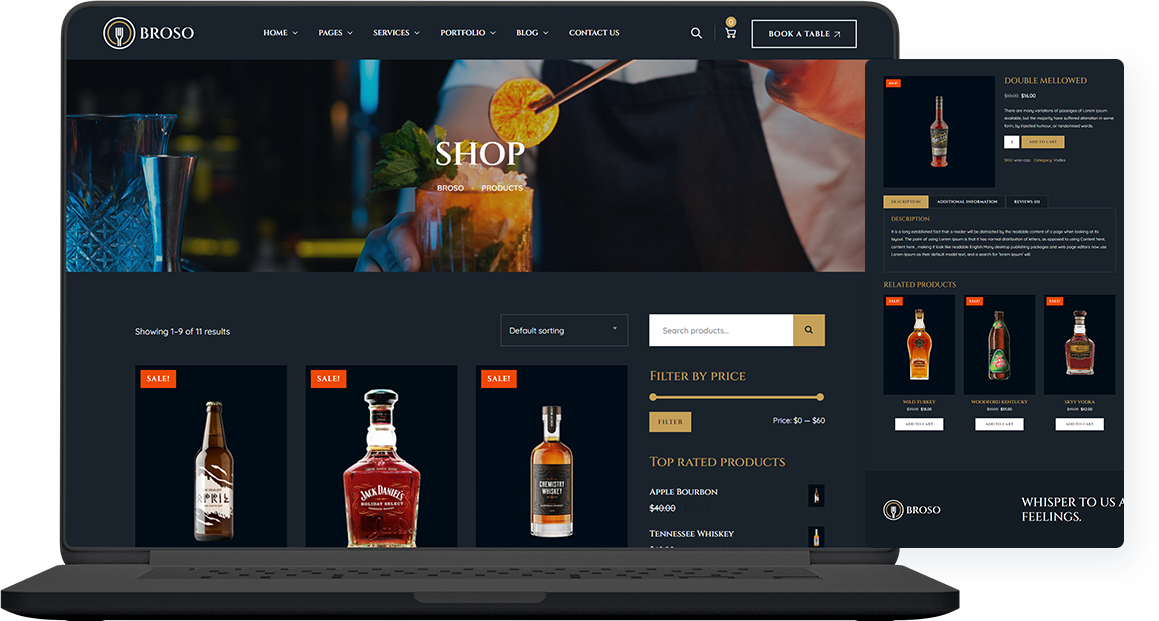 Reliable and regular updates.
Build modal and Offcanvas sections with custom positions to provide extra content on-demand.
Responsive & Retina All Devices looking Good
Broso is fully responsive and will adapt itself to any mobile or tablet device.
Versatile Typography Options
Highlight Text. Add custom fonts, Typekit IDs or Google fonts easily. Use gradients, vertical texts, text rotators, and more.
Advantageous Features
Features Never Stop
Browser compatibility
Supports all major browsers and will behave identically on Chrome, Safari, Mozilla, Opera etc..
Unlimited Colors
Unlimited color variations option to choose from as well as an easy-to-use customize options.
Advanced Typography
Choose any google fonts to build modal and unique sites. customize your website to any style.
Responsive Design
No matter what content you add, your website will look great on mobile and tablet devices.
SEO Optimized
Structure, layout, breadcrumbs, quality modern code, responsive, customize option, fully optimized
24/7 Support
Support model ensures that customer is able to get their issue resolved no matter what day or time it is.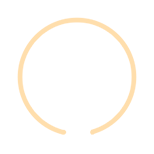 Your new Website is one step away
The Perfect Choice for
Restaurants & Cafe
Intro